Online Brand Strategy
With the rapid and ever increasing use of digital technologies, having an effective online presence is a crucial part of an organisation's business planning, and a well constructed brand strategy needs to be at the heart of such planning.
We work through a straightforward process with you to establish a simple plan for the development of your brand online.
Process to develop the brand
Understand your brand values: carefully develop an understanding of the core values at the heart of the brand.
Know the target audience: explore the nature of who you are targeting.
Identify objectives: define the key aims of the brand and how to measure its success online.
Discuss appropriate channels for the brand online: desktop, mobile, app, TV, tablet, video, advertising, natural search, viral etc.
Putting the plan into action
Once we've worked through the above with you, we will produce a simple plan to develop your brand online. This will involve:
exploring appropriate copy to use, particularly for different territories/countries
careful design, including typography, visual design, logo development and more
sensitive evolution of your current branding to the new branding
a project plan outlining what will happen when
Why brands are important online
Finally, a reminder as to why online brands are important: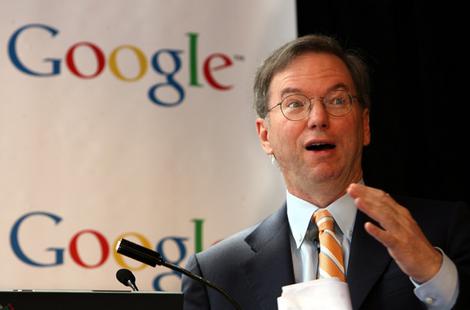 "Brands are the solution, not the problem … brands are how you sort out the cesspool" Eric Schmidt, ex-CEO of Google.