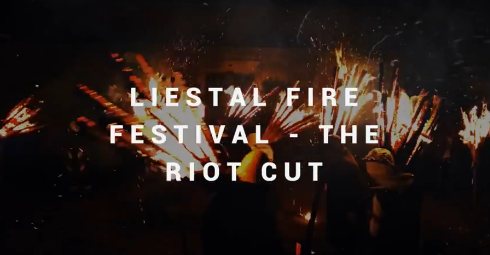 "Auto-Awesome" or "Auto-Warzone"? Who's editing what you see on the web?
---
Roland discusses how Google is choosing from all items of content on a page to construct search results, and discusses the implications for site owners.
The Fall of Title and Meta Description Tags
We recently build a website (…
---
Want more from Refined Practice?
For all the latest updates, follow us on Twitter:
Or like us on Facebook:
---