Who We Are
Refined Practice KlG is registered as a general partnership or Kollektivgesellschaft (literally "collective company") under Swiss law. There are four partners:
Paul Ratcliffe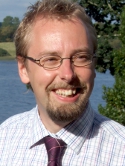 Based in Uster, Switzerland, Paul combines a lot of online brand strategy with a dash of website development and a spot of online marketing. Over a decade of experience in web design, accessibility and SEO gives him the skills to underpin all of  Refined Practice's work. Paul is an avid fan of skiing and snowboarding and has been known to enjoy the occasional pub quiz. Find out more about Paul on LinkedIn.
---
Colin Hall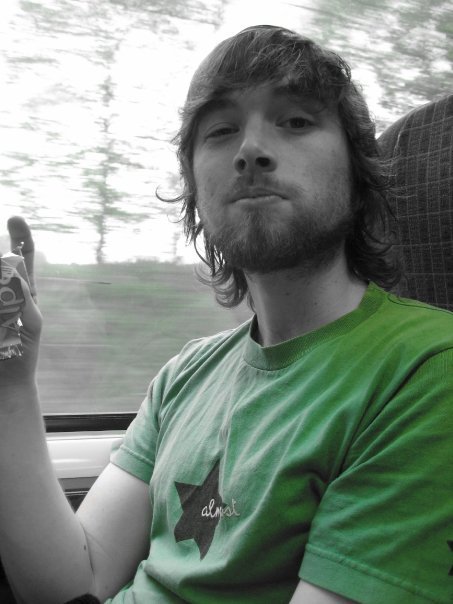 Working from South London, Colin is the creative engine behind the work we do. Typography and information design under the broad remit of graphic design are the tools he brings to our trade. Combining this with a good knowledge of HTML/CSS and how the web works means our sites are designed to work well. Colin also enjoys cake and a good real ale whilst getting out and about in the mountains of Wales!
---
Associate: Roland Dunn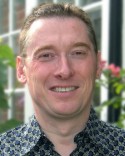 Roland has worked in digital media for over ten years, most recently building up solid experience in the world of search marketing. Working for the past six years in natural search consultancy (SEO), he engages  with high-street retailers (primarily in EMEA markets), media companies and small firms. In addition, Roland has considerable experience in digital production and a sound technical background.
---
A partnership you say?
Why a general partnership and not a limited company? Because it means that our business isn't focused on shareholder value, quarterly earnings targets, five-year growth projections and the like – it's all about you, our clients. In fact, the only piece of business jargon that's relevant to us is synergy, and that's just a fancy way of describing our ideal combination of design, marketing, technical and linguistic skills.