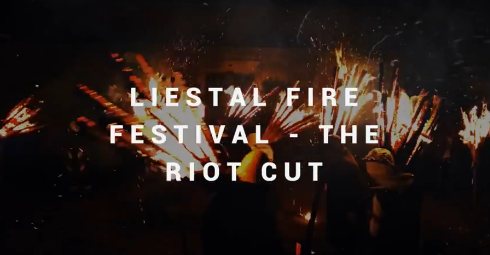 "Auto-Awesome" or "Auto-Warzone"? Who's editing what you see on the web?
---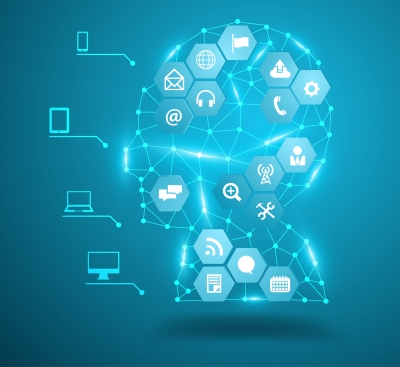 Love it or hate it, social media is here and it is here to stay.  While living away from most of my friends and family Facebook gives me a way of feeling connected with those people who may not be …
---
Want more from Refined Practice?
For all the latest updates, follow us on Twitter:
Or like us on Facebook:
---