Experiment and Create To Build a Healthier Online Brand
Following on from our piece in this week's Marketing Week we wanted to continue the discussion regarding creativity and experimentation, particularly relating to website content and how this can increase your number of visitors.
Why Experiment?
The use of data analysis and research using tools like Google Analytics and focus groups is an essential part of planning your marketing activity, and thus crucial to developing your online brand. However, they can only tell you so much. The real acid test comes when we actually create something, when we put something up for others to try, to buy, consume, read, etc. Only then do we find out if we are really connecting with our visitors.
Carrying out a small, creative, marketing experiment before fully committing to a significant promotion can provide valuable feedback – feedback that can highlight how to effectively reach much more of your desired target market.
Start Simply: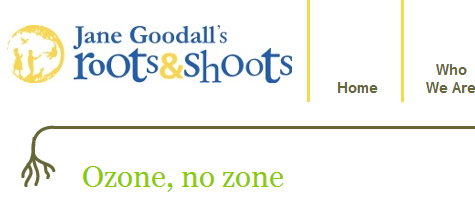 At its most basic your content experiment could be a blog post, or other written material. For example, we recently finished our latest blog post for the Jane Goodall Institute. Straightforward to create and update, blog posts are something that can be done cheaply and on a regular basis, easily promoted through channels such as Facebook and Twitter, and can produce startling results.

Stephen Kenwright at Branded3 recently wrote a post which was essentially a moan, but it touched a nerve and resulted in over 100,000 page views: http://www.seomoz.org/ugc/10-lessons-from-a-100k-pageview-post. Had he not tried, had Branded3 not been in the habit of regularly creating content, this boost to their profile would simply not have happened.
Or Be More Adventurous: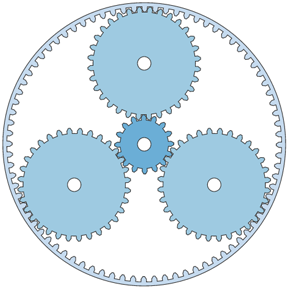 With browsers becoming ever more sophisticated, the kind of experiences we can provide to our visitors equally become more rich and stimulating. But this doesn't have to involve huge expense.
We have the skills and experience to build these kind of visualisations, visualisations that can be put together quickly and can be another form of experimentation. Most importantly a form of experimentation that can communicate clearly to your visitors, and help your brand stand out (Roland, one of our partners is a co-author of a soon-to-be-published book on D3, the library behind these visualisations).
Help Your Brand Stand Out Online: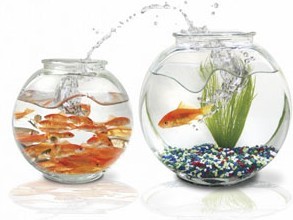 The end goal is to stand out from the crowd, to clearly communicate what it is that makes your organisation unique, and to provide visitors with a terrific service. We strongly believe that simple creativity and experimentation are crucial parts to a cost-effective and sustainable online brand.
Want to find out more?
We would love to talk with you about how you can improve your brand's profile online. Contact us today and let's talk!