News & Views
Here you can find an insight into what we at Refined Practice are thinking about the web, life, the universe and everything. Well, mostly the web…
I regularly contribute to the WordPress Experts group on LinkedIn and a topic that has been cropping up a lot of late is "how do I choose the right WordPress plugin for my site". …
---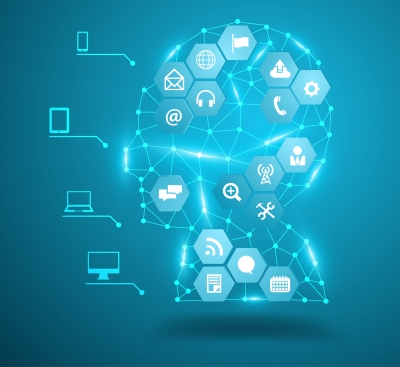 Love it or hate it, social media is here and it is here to stay.  While living away from most of my friends and family Facebook gives me a way of feeling connected with those people who may not be so good at replying …
---
Rich 3D on Our Desktops, Mobiles and More
If we assume that Moore's Law keeps on applying, it would seem safe to think that the digital devices that we use – desktop, phones, TV's, even fridges – will become ever more powerful. And, we …
---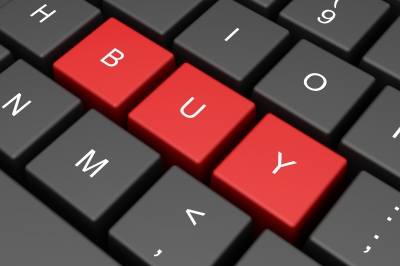 Today, this article on the BBC grabbed my eye. It's about how the review site Yelp has admitted that a quarter of the reviews on its site could be fake. I've always found this interesting, because, long before the rise of the …
---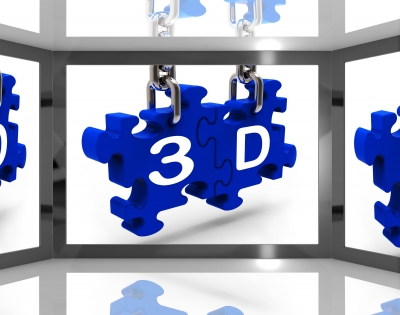 Today Skype has revealed that it is developing 3D technology for use in its calling system. The company says that the aim is to allow video conferencing for people who work at home.
Anyone else horrified?
We here at Refined Practice often use video conferencing …
---
Want more from Refined Practice?
For all the latest updates, follow us on Twitter:
Or like us on Facebook:
---